Shared Digital Guides
Non-profit organisations share step-by-step Guides to handy ways of using digital tools.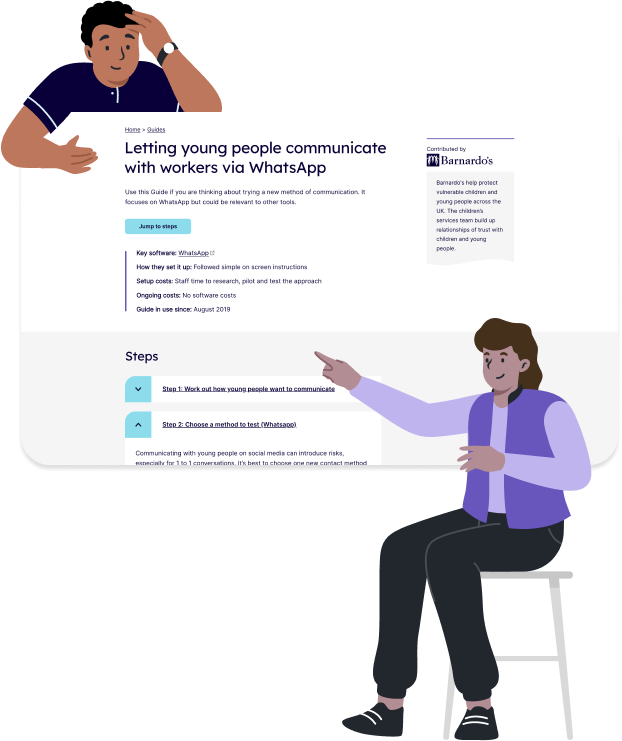 About
47 organisations share 64 Guides to how they use digital tools to run their services and operations. You are free to copy and learn from what they've done.

Shared Digital Guides is a Catalyst initiative, contributed by CAST. Catalyst is a network that connects non-profits with services and resources to make digital easier.